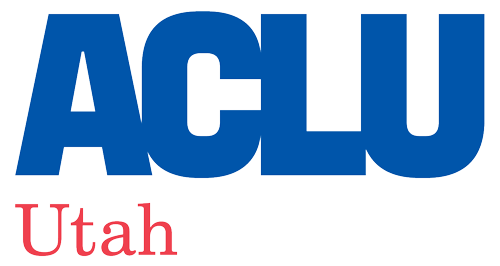 In the summer of 2020, We approached the ACLU of Utah with an offer to do some volunteer work. ACLU accepted our offer (although they didn't want to take advantage of their volunteers, so they did end up paying us a reduced rate!) and we helped them build a voting website with Weebly.
EnrollUT is an organization that endeavors to help people find health insurance plans through their local health insurance broker. We built a single page website for them with a Google Maps integration with custom information and locations for each health insurance broker that was affiliated with their organization.

Agent Intel is an online platform that helps health insurance brokers access information about the constantly changing health insurance marketplace, so that they can better serve their customers.